Video Fish Book, Volume 1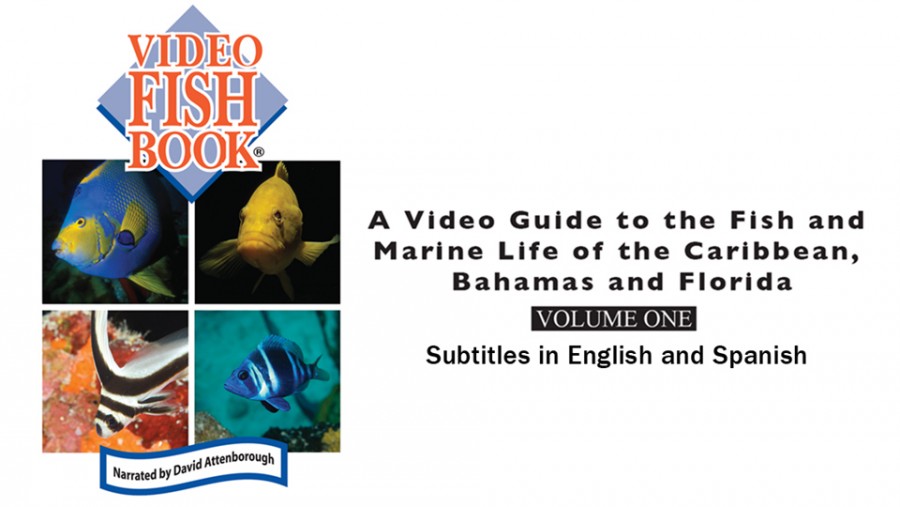 Watch On-Demand, $1.99
Video Fish Book provides a timeless, immersive and anthropological glimpse into a boundless aquatic utopia. Never before or since have similar images of tropical fish been captured so meticulously and with such artistry as accomplished here in this video. Featuring narration by the illustrious Sir David Attenborough (Life, The Blue Planet, Biophilia) who succinctly guides us through this serene, yet often perilous microcosm, teeming with colours and a variety of life.

From the tiny Damselfish, to the tremendous Tarpon, a vast array of marine life swims across the screen entrancing the mind of those eager to unlock the mysteries of these beautiful and enigmatic creatures, and here through this rare and in-depth view into their world, we may just come a step closer.

Video Fish Book is a priceless educational tool, an excellent reference guide for divers and marine biologists, a cinematic work of art, and an invaluable addition to any home or professional video collection. Available now on DVD, as well as through our new streaming service "Vision Earth on Demand" we at the Vision Earth Society hope this quality video will find a place in your heart, and maybe in your video library.