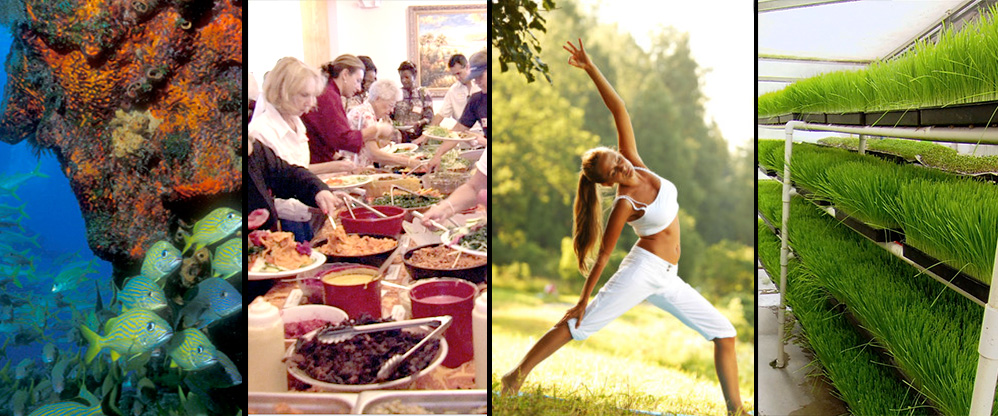 World Topics
Learn more about the incredible impact of a plant based diet. Find interviews, recipes, easy weight loss tips, disease prevention and recovery information.



How We Live Matters

Enter the intriguing worlds of Yoga, TCM, meditation, massage and beyond.

Part of our mission is to share the benefits of holistic treatments and an active lifestyle. You are what you eat. You are what you think and what you think becomes how you feel. Learn more about ways to heal the whole person, mind, body and spirit.



Sustainability Matters

Take a closer look at our spectacular planet.

Earth's ecosystem operates at a delicate balance and we as humans have the biggest impact. Vision Earth films bring attention to the beauty of the natural world and the importance of preserving it for generations to come.