Who We Are
Vision Earth is proud to have the following individuals on our team: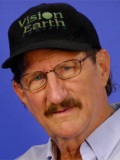 David Haylock
David Haylock, an award-winning film producer, director, cinematographer, and videographer has established a reputation for excellence under pressure and the ability to deliver top quality film, video, and high definition images.

David has been filming documentary and current events television for more than two decades. He has produced and co-produced with the likes of BBC and NBC Dateline, and has shot for virtually every European television network starting with ARD and going all the way through ZDF with dozens in between. He has shot for Spain, Italy (RAI), Sweden, Denmark, Germany, Holland, France, England, Scotland, Ireland and Wales, just to mention a few.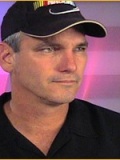 Thomas Ford
Thomas Ford brings more than 26 years of live, on-air sales experience to the Infomercial Team. Known to many home shopping viewers as the intrepid "Gem Hunter", Mr. Ford has performed more than 18,000 live product-pitch hours. When it comes to refining a product's pitch to the core buying audience, nobody knows the hot buttons better than Ford.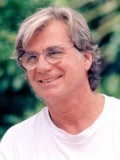 Jeb Bergh
Jeb Bergh is a DP/Cameraman, cinematographer, for many award winning projects. His credits hint at a lifetime of national and international travel and adventure. Those skills also extend to EPKs, profiles and behind the scenes projects where he has recently been busy with "Gossip Girl" and "The Good Wife," etc.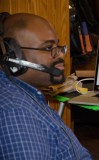 Michael Anderson
Michael has been with us at Vision Earth for several years as our resident video guru, and is a cherished member of team Vision Earth.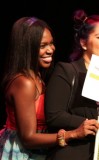 Patricia Josue
Patricia is our administrative and organizational expert here at Vision Earth, and is quite often the glue that holds our organization together.