Healthful Cuisine, 2nd Edition
back to Books > All Titles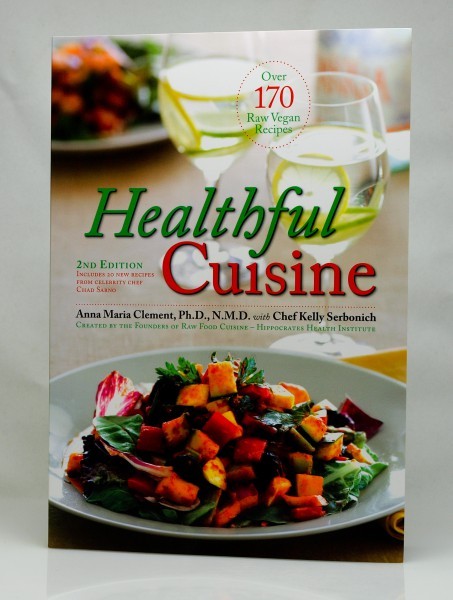 Healthful Cuisine, 2nd Edition, by Anna Maria Clement, PhD, NMD with Chef Kelly Serbonich. Created by the founders of Raw Food Cuisine Hippocrates Health Institute. Over 170 Raw Vegan Recipes.

Includes 20 NEW recipes from celebrity Chef, Chad Sarno.

Access the Life Force of Raw and Living Foods For Optimal Health and Vitality!